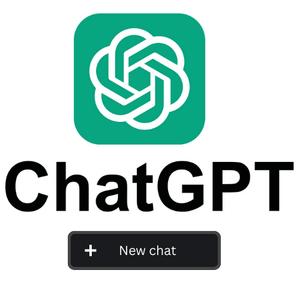 ChatGPT Prompt Training - Unlock the Future of AI-powered communication!
Every day, millions of people engage with generative AI, yet only a fraction harness the full power of ChatGPT. Poorly crafted prompts can yield inaccurate information, while a well-trained team can significantly boost productivity. As AI is quickly reshaping the workspace, this training offers essential, future-proof skills to prepare your team for effective and responsible AI interaction. Unlock ChatGPT's full potential in this engaging session, designed to improve your prompt writing, workflow and decision-making through AI.

Download de PDF info sheet hier (UK).